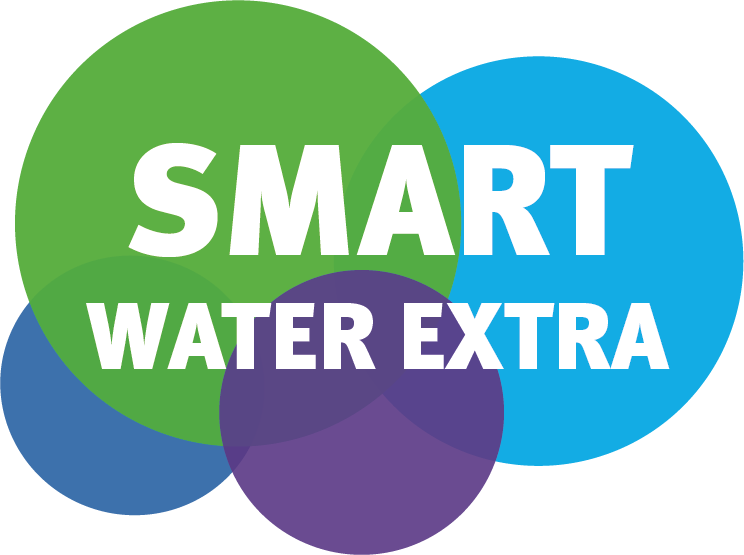 Manage all of your services in one place.
Thousands of happy customers have moved their water and waste water services to us. Why not join them today?
Combine your services
Water and waste water in one.
Save time
One bill to pay and one point of contact.
Earn cashback*
Up to £100 credit per site paid into your Business Stream account.
*Introductory bonus will be based on your individual spend and the number of supply points you transfer from another retailer. Click here for full Terms and Conditions
Request a no-obligation call back today