Sign-up to start saving
Reduce your costs and cut out the hassle by choosing the contract mix that suits your business best.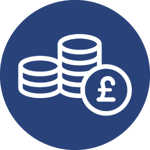 Lower bills
With a contract you can be sure you're getting the best deal for your business. Get in touch to find out exactly how much you could save.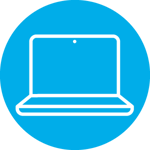 Less hassle
Choose to make your life even easier with a simple, predictable Direct Debit and manage your account online to keep all your bills in one place.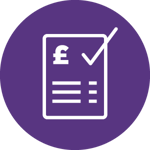 Flexibility
Select the best option for your business. Choose from a one, two or three-year contract.
Request a no obligation call back today
Just fill out the form below and we'll give you a call back within the next few business days to discuss setting up your contract.